After Party Cleaning
Solve Your After Party Cleaning Problems by Hiring Professional Cleaners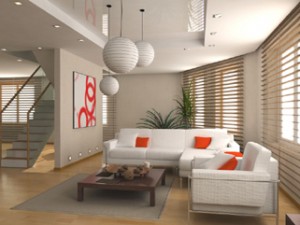 Having a party sure is an enjoyable, memorable activity. You get to socialise with your friends and have a great time all night long. However, no matter how amazing a party is, it will surely come to an end. And when the morning comes, you realise your have a big problem and your flat is a total mess. Our After Party Cleaning service will help solve this problem for you with the minimum of fuss.
If this is your problem right now, then do not worry. There are professional cleaners who will fix the mess for you. And one such company who can provide you with excellent after party cleaning services is us. But why hire us in the first place? Here are some reasons.
1.  It is our day job to make sure that your home is squeaky clean. We know that your residence is very important to you. That is why we strive to deliver quality results that will meet your standards. Plus, our team of highly qualified cleaners will do their best to make sure that you are fully satisfied with our after party cleaning services. In addition, hiring us also means savings on your part since we offer competitive prices. You can be sure that we will not compromise quality for price.
2. We have all the necessary materials and equipment needed to erase the marks of a party, no matter how wild and uncontrolled it is. Parties can go wild sometimes and it can really be a headache for you to restore your flat to the way it used to be after a long night of hard partying. However, with our after party cleaning services, this problem is virtually nonexistent. It is because we will take care of everything for you.
Most importantly hiring us will give you convenience and peace of mind knowing that though you party hard tonight there will be professionals in the morning who will make sure your abode becomes clean and comfortable to live in again. If you have any query about our after party cleaning services, make sure you contact us today.